About
Welcome to Vinyl De Paris.
Based in the Paris region as the name suggests, we offer a complete in-house vinyl pressing service starting from runs as low as 100 copies. Our cuts on lacquer are made internally using a Neumann vms-80. We press our records on new Pheenix Alpha presses. With more than 50 years of experience in vinyl and manufacturing, we are ready and able to meet all your manufacturing needs.
Those of you with long standings in the vinyl pressing business will remember our family history. The BERGÉ family, founders of the largest European vinyl record plant in the 60s, DISCO FRANCE INDUSTRIE (DFI) in the commune of issy les Moulineaux (92) then Saussay (28) 80 km from Paris, which closed in 2008.
In 2016, we endeavoured to recreate a small reasonably-sized family run plant 10km from Paris. After a test production phase with our historical and loyal customers like BMG, WAGRAM or DOM Disques among others, we launched operations to the general public in December 2018. We are passionately obsessed with our work and respect the importance of being there for our customers whether they are new or experienced. Our professional team combines over 50 years of know-how and expertise in the vinyl manufacturing industry. Also not forgetting what was our strength at the time in printing. DCNI Printing and its facility is also back to serve our customers' needs.
For any questions, we are always an email or quick call away.

For France, UK and EU inquiries: dcni@vdp.paris
For Italy, Spain and Portugal inquiries : alberto@vinyldeparis.fr
For International inquiries: patrick@vdp.paris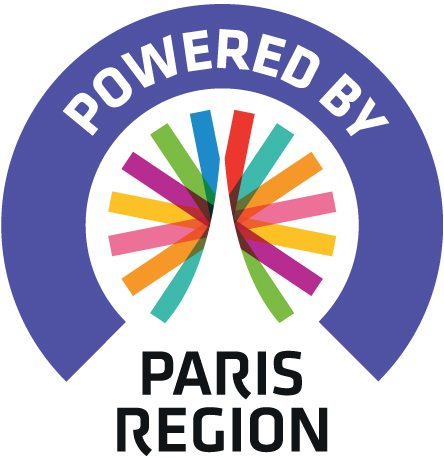 ©vinyl de paris 2023