FAQ + mastering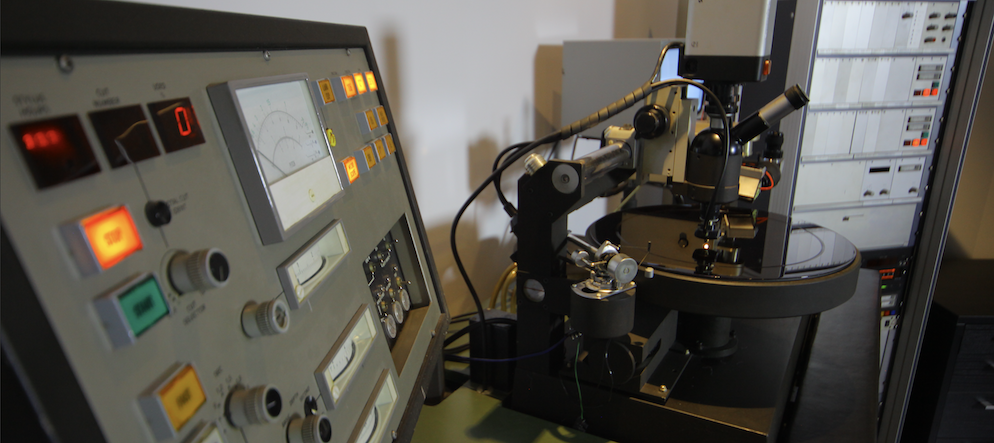 The process of preparing a vinyl or CD project can sometimes be rather extensive. It is entirely normal to have questions and we try to cover the most common ones.
*Update* All color vinyl options available here: Vinyl De Paris Colors 2020-21
1. How much audio can I fit on a side of vinyl?

A: The volume on a vinyl record is directly affected by the total time per side. The more time, the lower the overall volume. These are the recommended times per side to be within the ideal range for best sound quality potential. Keep in mind that mastering quality will have an impact on the results.

Ideal times per side range based on a NORMAL CUT on lacquer:

IDEAL TIMINGS
Format/ speed
45 rpm
33 rpm
7 INCH

(17cm)
4min
10 INCH

(25cm)
6min
8min
12 INCH

(30cm)
8min
12min


TIMINGS TECHNICALLY POSSIBLE*
Format/ Speed
45 rpm
33 rpm
7 INCH

(17cm)
6min
7min30
10 INCH

(25cm)
8min30
18min
12 INCH

(30cm)
13min
28min


*Very long times per side are not recommended and inevitably have consequences on the sound. One or several of these undesired effects can result from long times per side. A significant drop in overall volume, risk of distortion and higher surface noise etc...

2. How should I prepare my audio for vinyl cutting/pressing?
A: Mastering is one of the most important aspects for achieving good results. We strongly recommend that audio be mastered by an experienced vinyl mastering engineer. Mastering for analog differs somewhat from mastering for digital, and these differences in will have a significant impact on the outcome.
If mastering services are not available in your area, please contact us (patrick@vdp.paris) and we will gladly offer our recommendations for reputable mastering services.
3.
What file specifications do you require for vinyl
?
A: Audio sent in digital format should be submitted in WAV 24bit format. 44.1kHz or above sampling are accepted.
4
.
Can I send my own cut lacquers for an order?
A: Yes, it's no problem to send in your own cut lacquers. Please contact us directly (patrick@vdp.paris) to make arrangements if this is your intention.
5.
What is the minimum order quantity for vinyl?
A: The minimum order quantity for vinyl is 100pcs for 12" black vinyl / 300pcs for color 12" / 300pcs for black or color 7".
6.
How long will it take to receive my order?
A: We try to offer the quickest turnaround times possible, however these can vary depending on demand, customer order preparation etc. For the latest turnaround times, please see our main page or
contact us
7. Do you ship internationally outside the EU?
A: YES ! We offer international shipping to all corners of the globe. International shipping rates vary by country/location so we invite you to
contact us
for shipping rate confirmation prior to submitting an online order
8. Can I use any source material to press records?
A: Yes and no. If the material is original and not copyright protected (registered with any performing rights organization namely the SACEM or SDRM in France or the rights association in your country), then there is no problem. However if the material or author(s), composer(s) have been previously registered with a performing rights organization (copyright protected), then it is not possible to press without providing official proof of licensing/authorization documents.
Vinyl Mastering
The topic of vinyl mastering can be a simple and/or complicated one due to the wide range of music types and variables that exist in recording. However, there are some basics that, when properly considered, can greatly improve sound quality potential when preparing your audio for vinyl cutting.
Whether new to vinyl or experienced, we understand the value in communicating and sharing our knowledge with the goal of obtaining better results for our clients. For any questions or advice with regards to vinyl mastering and audio file preparation, please
contact us
and our experienced team will do their best to answer you.